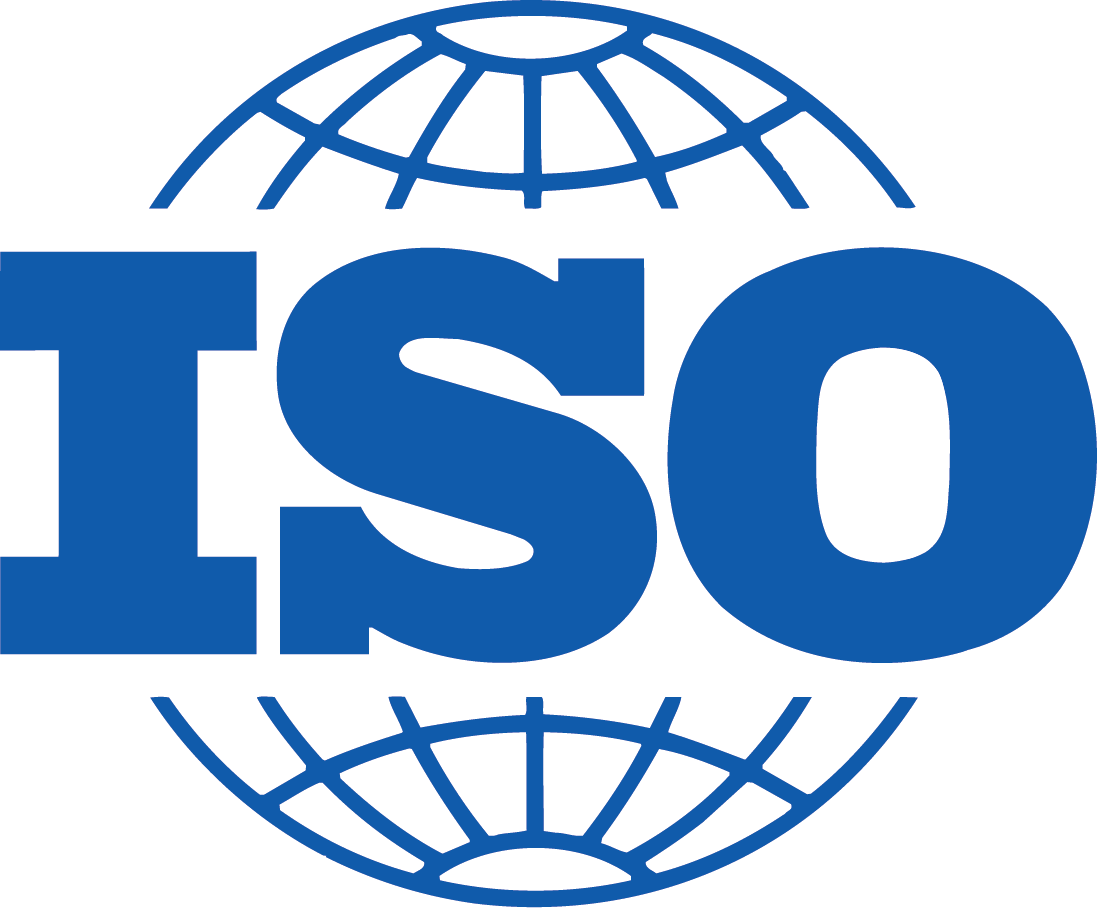 What is ISO Certification?
ISO Certification tells your customers and clients that a management system, manufacturing process, service, or documentation procedure has fulfilled all the requirements for standardization and quality assurance.
ISO (International Organization for Standardization) is an independent, international organization that has developed the standards to ensure quality, safety, and efficiency of products, services, and systems.
ISO certifications exist in many areas of industry, from energy management and social responsibility to medical devices and energy management. ISO standards are in place to ensure consistency. Each certification has separate standards and criteria and is classified numerically.
The ISO 9000 series is better explained by the organization that brought us ISO! The ISO Family - Quality Management

ISO Certification & what its means to your Company?
When a company or organization displays the "ISO 9001 Certified," this means the organization has met the requirements under ISO 9000.
As a result, it's typically understood that an organization claiming ISO 9001 certification is an organization with products and services that meet quality standards.

What does this mean?
In order to sell to certain industries, being ISO 9001 certified is required — the oil & gas and construction industries are just two examples.

ISO standards lay down the guidelines of what needs to be done on every order.
It will tell you the standards that need to be met, and ensure you have the tools in place to ensure quality, consistency, and safety. What you do, how you check for quality, and what's required of you is all laid out by ISO.

ISO certification standards also help keep your products and services relevant. When the standards change, you change along with them. When we work with new customers, we send them our certification details so they know they can expect ISO standards be met.

ISO 9001- 2015 Explained - GO!
ISO 14001- 2015 Explained- GO!
ISO 45001 - 2018 Explained- GO!

© Copyright www.ntwinternational.com