Solar Energy Drinking Water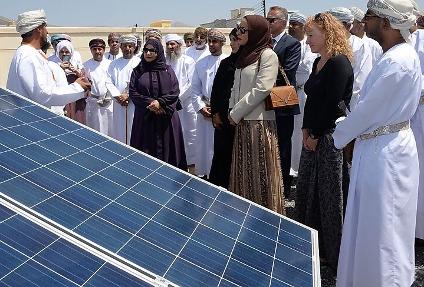 Doesn't sound possible, but our water generators CAN work off Solar power. Ideal in remote areas, no generators, no mains power and logistics is a problem getting fuel to a generator.
Our water generators are ideal for;
Oil Rigs
Mining & Construction Camps
Disaster Relief where fresh water is a must have, again when logistics is a problem getting water by road or air to the right place.
Military

Mobile Hospitals and anywhere that needs a constant supply of fresh water.
© Copyright www.ntwinternational.com